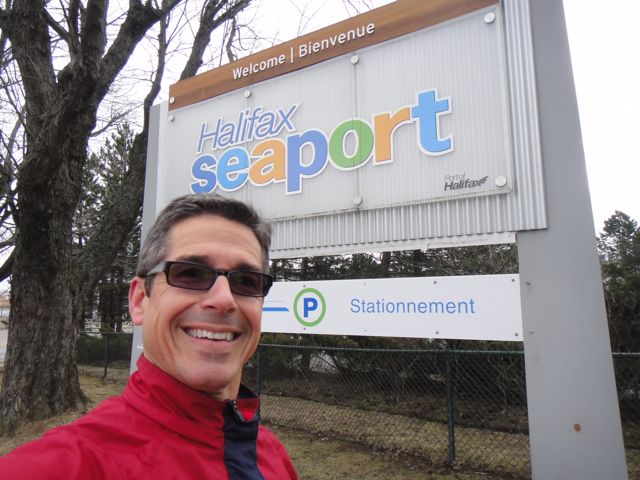 Got back from Halifax, Nova Scotia yesterday in time to grill a lobster dinner for Mother's Day on our back porch, next door to Disney's Magic Kingdom.
Four days in Canada. One day of running. Not ideal. It ain't easy. Never is.
Everyday it's the same, like a broken record. Be ready for fear, doubt, and oh yeah, be ready for apathy, or worse, self-pity.
Next Blog