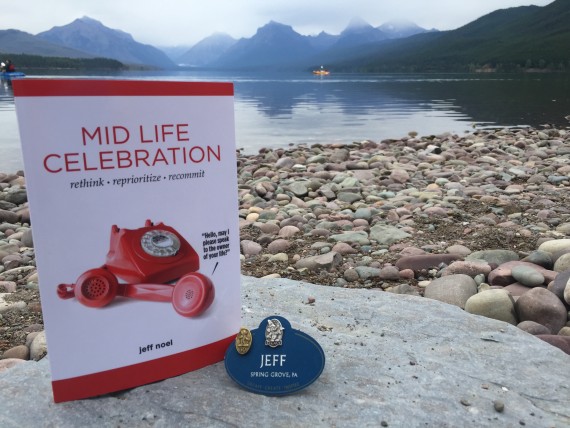 Busiest Summer in 31 years? From July 4 – August 16:
Seven days on Sanibel Island.
One day at home.
Five days in Glacier National Park.
4 days home.
Three days in Jacksonville.
4 days home.
Four days in the Smokey Mountains.
7 days home.
Eight days in France.
All of these trips have been self-imposed, versus dictated by a corporate gig.
Next Blog