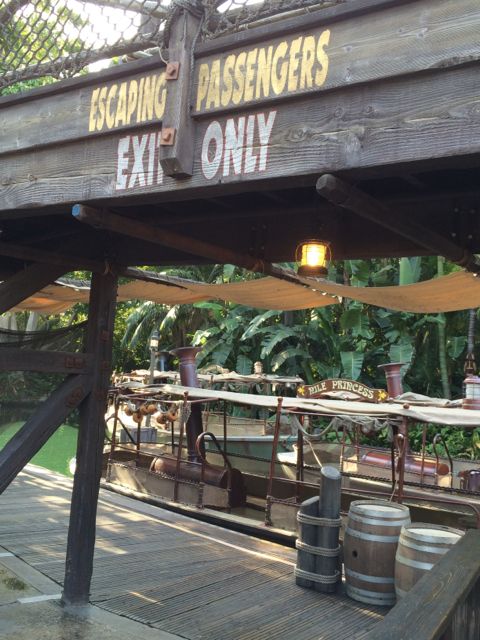 No escaping the need to be organized.
We don't have to be decently organized.
And there is no escaping from the ripple effects of that.
They just keep getting bigger (and worse).
It may take a wake up call or extraordinary discomfort to simplify.
Only one person grants permission for the choice to go or not go.
Next Blog