Hard work always shows up on the list of answers when people ask, "How do you do it"?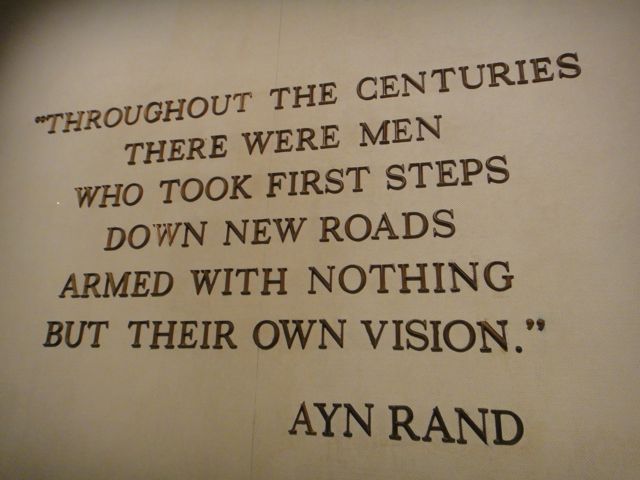 But what rarely gets identified (which is why God put me here) is the real secret to achieving our dreams.
Mid Life Celebration takes a ton of photos, by design.
This photo has purpose. Which is why I took it 8 days ago at Epcot. It helps us get closer to the right questions.
Next Blog