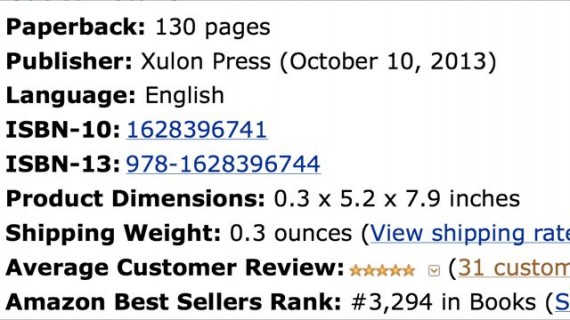 The response to the desire for Valentine's Day weekend support has been greater than expected.
And yet, there are so many who haven't jumped in.
There's a decent chance these friends and colleagues aren't even aware.
Am offering free copies to anyone who will confidentially share they are not in a place to afford $17.
Next Blog