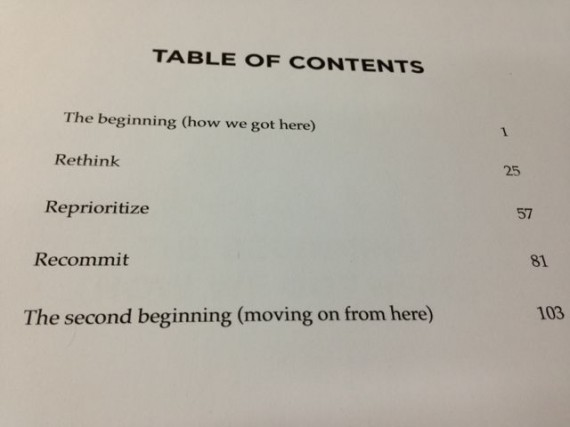 Infinite wisdom:
I would have loved to have written you a shorter letter but did not have the time.
The paradox of being an author – saying a lot without writing a lot.
PS. Sent an email to the publisher last night (a Sunday) green lighting the whole project: manuscript, front/back covers, spin, copyright page.
This is a big deal and one that fear is shouting, are you sure you want to do this?
Next Blog