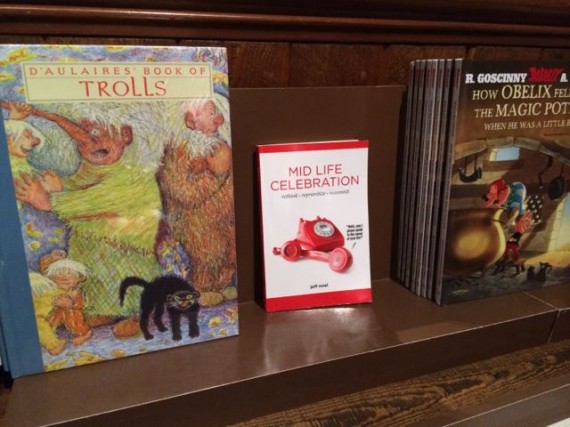 Numerous studies and surveys reveal what most of us can relate to – the vast majority (as much as 80%) of us would like to write a book.
Here's to hoping if that's what you really, really want to do, Mid Life Celebration will be the catalyst for you to take a step you've never taken – and to do it within 72 hours.
Why 72 hours? It's in the book, very close to the final page.
Next Blog