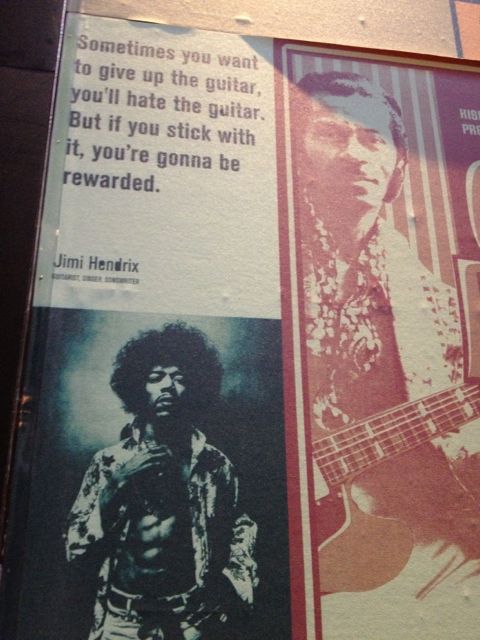 In the past five years (which is a decent, reasonable time frame), what have we done to move forward?
The first book should be done by the time this Mid Life Celebration post goes live.
Can we sign a contract and 100 days later show up for sale on Amazon as well as Barnes and Noble?
Next Blog