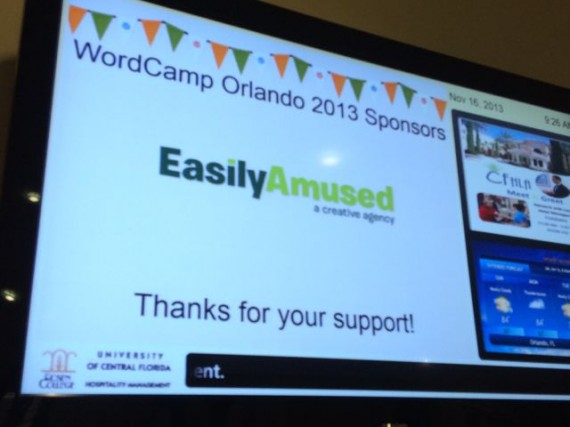 So nervous (not really) about the printer potentially messing up (layman's term) the book design a second time.
Have worked so hard on the backend (my end) to simply hand the book publisher everything they need – to the point where they literally don't have to lift a finger.
Finger's crossed anyway.
Next Blog