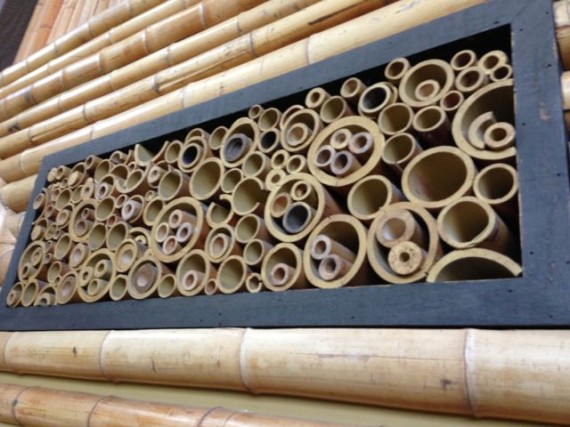 Spotted the bamboo hidden Mickey at Disney's Polynesian Resort without even trying yesterday. And now writing this post the idea for a hidden Mickey in Mid Life Celebration's first book just popped into my head.
We will have to see.
Time to return to the Walt Disney World Resort. The sun is up already.
Next Blog