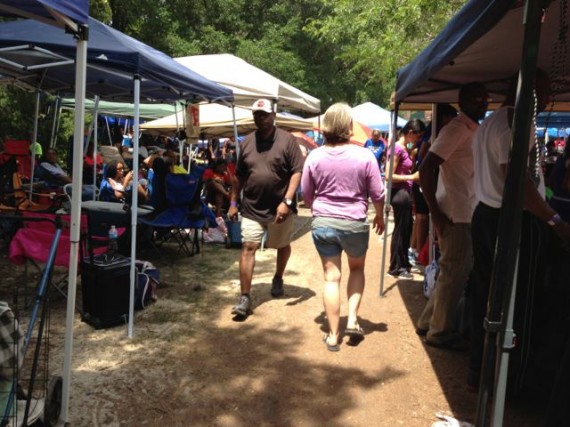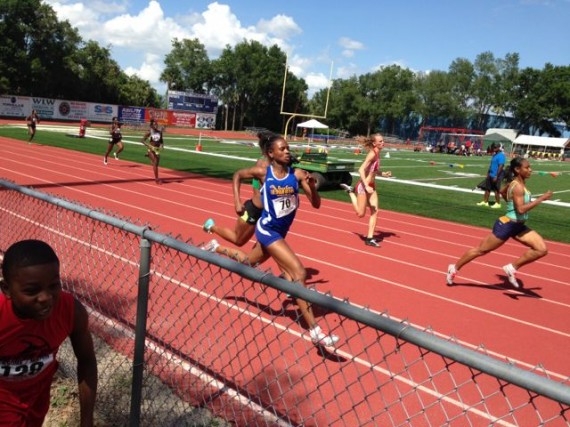 When we think of the promises we make to others and to ourselves, do we ever consider our list's length?
We're probably most successful if it's a short list. Think about it.
Anyone have a promise to themselves that's less than five years old?
For 40 months now you've had the opportunity to read five daily, differently-themed blogs about Life's Big Choices.
The photos above are from today's Track Meet.
Next Blog