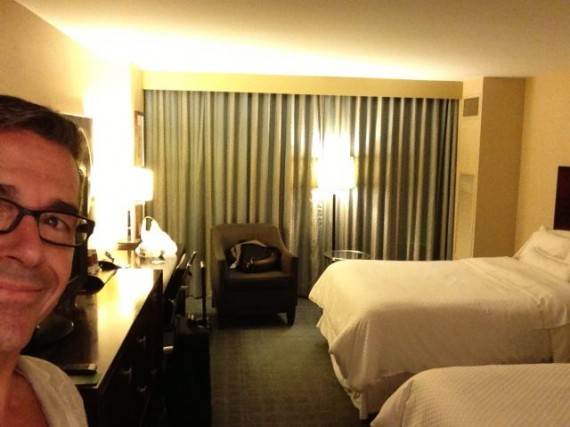 What's one prolific blogger's secret for staying organized?
It's very simple and easily discounted (because it's so simple).
Take photos of your life as it happens in real time.
Download them and organize them in easily accessible ways.
Next Blog
Note: Explained to front desk clerk I would be gone before breakfast each morning, but he gave them to me anyway.
I later returned them, but that's another story.