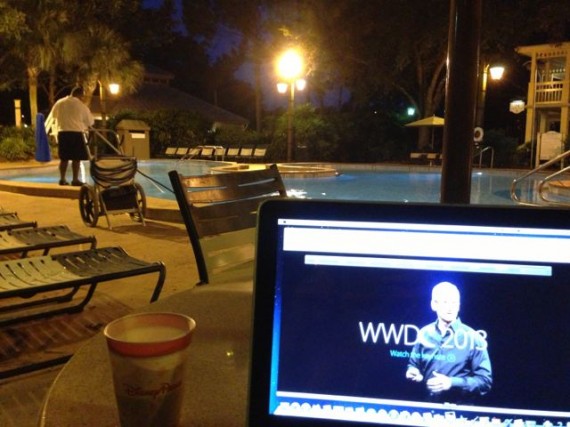 Today's Mid Life Celebration posts brought to you live from this poolside.
It's so weird to be staying at Disney World, knowing our home is a stone's throw away.
We lived just about as far away from Disney World (and still being in America), in Pullman, Washington when we decided to make Disney World our dream home location.
Next Blog