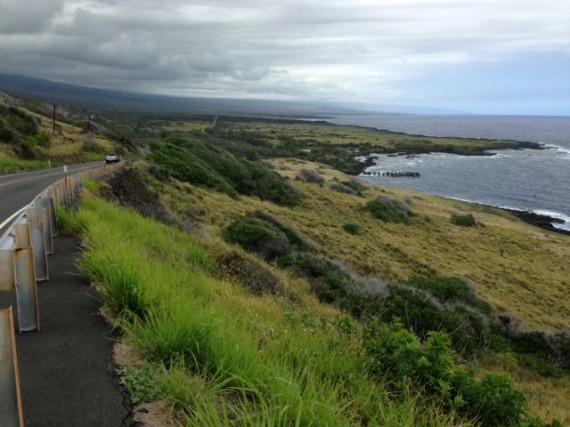 The commitment remains – to write five different, daily blogs.
To you faithful, daily readers, I write with the same conviction you muster to read.
As the need to leave a trail for our Son softens, the need to write for Baby Boomers quickens.
Tomorrow morning the long trip home to Disney World.
Next Blog