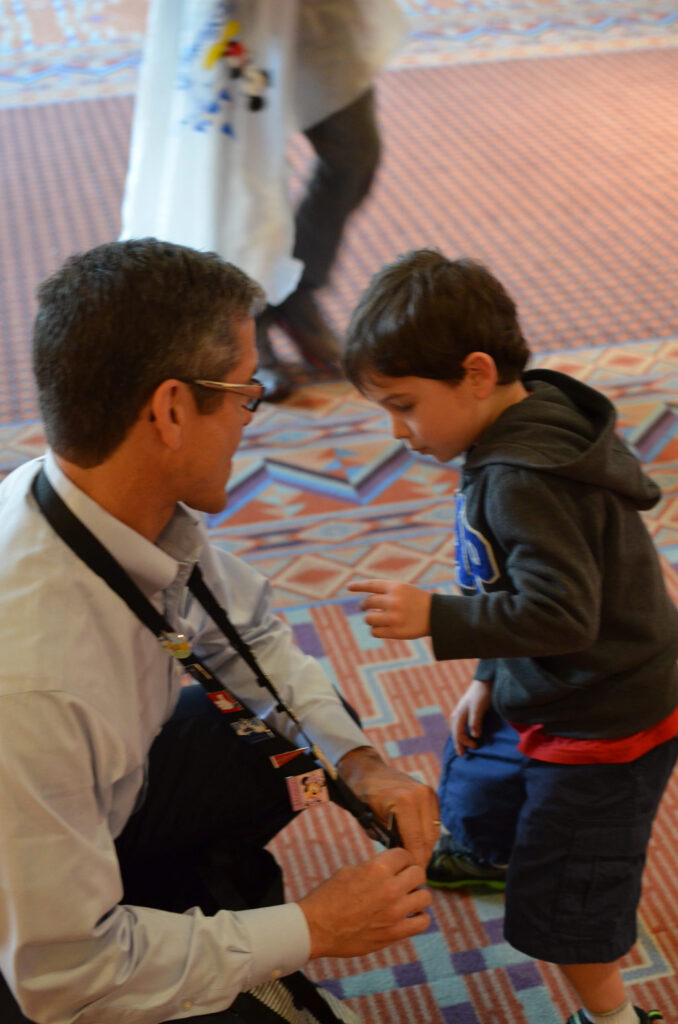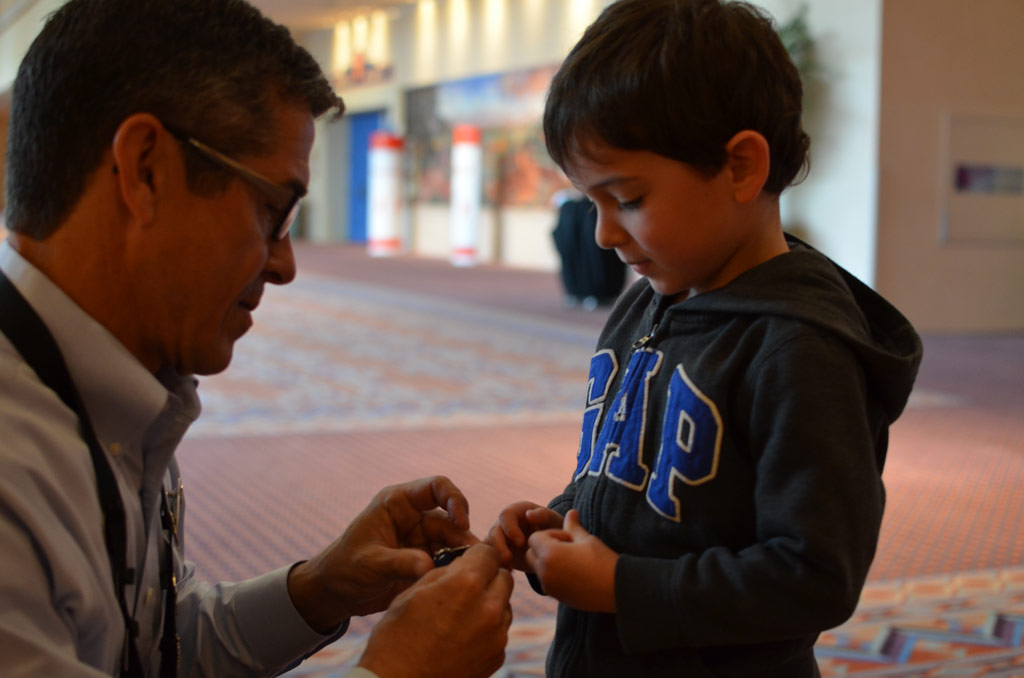 See what happened today?
No?
Think about how few words there are today compared to the past few days.
Being word-heavy is not artistic.
Being word-heavy has a time and place.
Not too often and not too many places.
Happy present moment.
See you tomorrow as the countdown continues.
• • • • •
This website is about our HOME. This is the fifth of five daily, differently-themed blog posts about: (1) mind, (2) body, (3) spirit, (4) work, (5) home. To return to Mid Life Celebration, the site about MIND, click here.