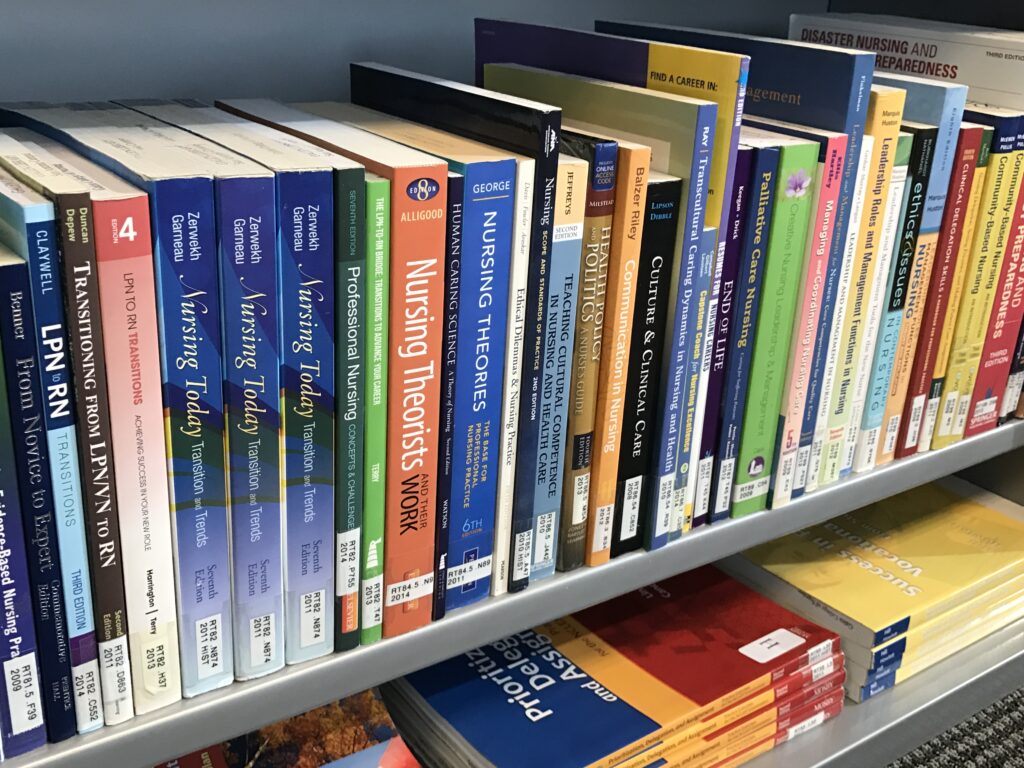 The first book started the unlikely prolific blogging.
A series of seven Disney Business books may eventually reach the finish line.
Who writes seven books simultaneously?
No one.
Especially someone who already writes two hours a day as a prolific blogger.
These books will be a professional life guide for a young man (a college Junior), in case something bad happens to his dad.
Note: No male in Jeff's family has lived past 60. Jeff is the first. Jeff doesn't need to write the books for business/financial reasons. Which begs the question, "Why tackle such a lofty, time-consuming project that doesn't need to be done?" The simple answer, "Because his son benefits in a way that points to .think .differently
• • • • •
This website is about our HOME. This is the fifth of five daily, differently-themed blog posts about: (1) mind, (2) body, (3) spirit, (4) work, (5) home. To return to Mid Life Celebration, the site about MIND, click here.