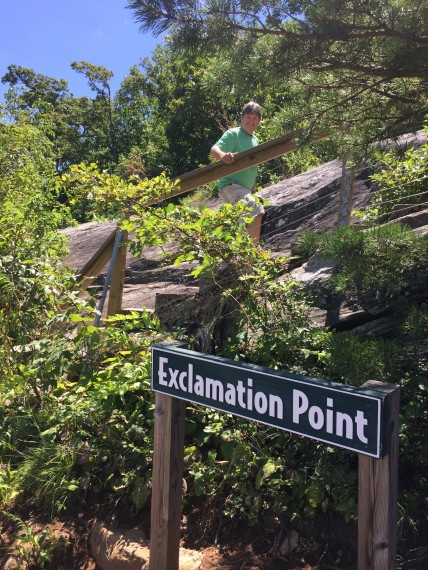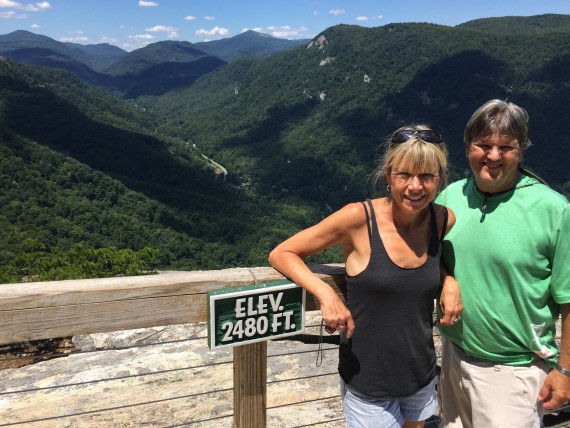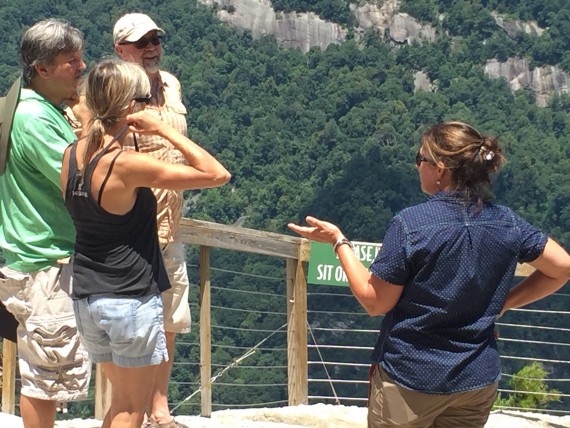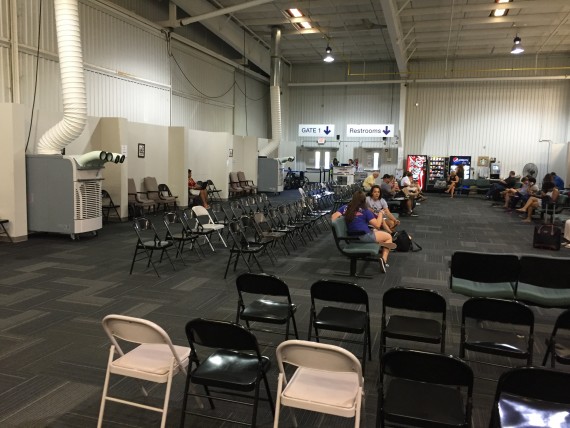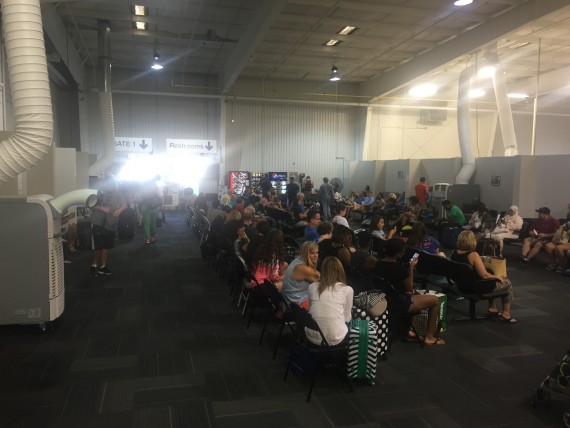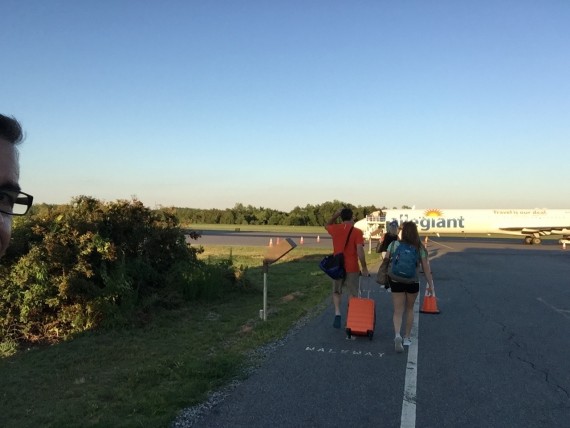 Organized to never miss a day of blogging. Tried to do it before sunrise. Tried a second time mid-morning. Both times failed.
Finally got the first two written in the most unpredictable place, Exclamation Point. This was the highest point in our hike and we took an extended break to rest and especially to enjoy the view (and shade).
Finished the final three (this one being the last of five total) at the Concord Regional Airport waiting room.
Whatever it takes.
In blogging.
In balance.
In slaying excuses.
Next Blog