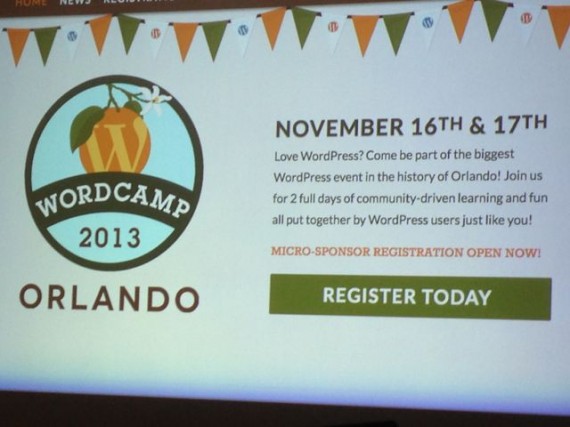 One of the best ways to stay motivated is to be organized.
Write.
One of the best ways to write is to use a blog.
There are plenty of inexpensive website domain name hosting companies that cost $20 or less each year.
I use GoDaddy for the domain name and WordPress.org for the blogging platform.
GoDaddy has any easy way to add WordPress directly to your domain name with just a couple clicks.
Next Blog