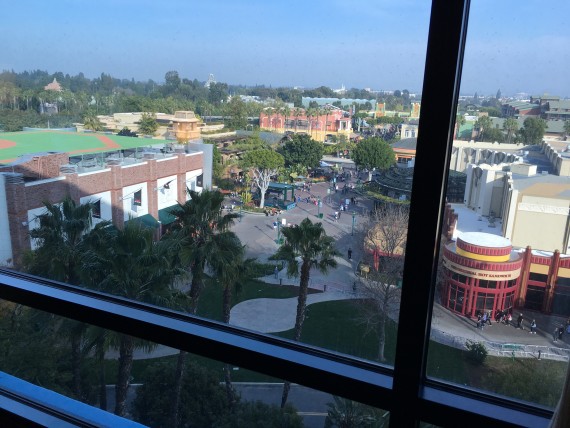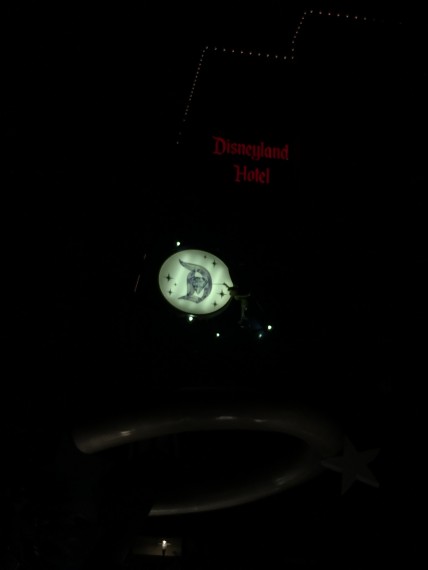 If you asked me how many consecutive days i've blogged or how many total blog posts i've written, i couldn't tell you.
So please hold on a minute while i do some math.
Ok:
2,487 consecutive days to date
12,435 total blog posts to date
Crazy to remember two things:
Deep down, i didn't think i could make it 100 straight days.
i never had any intentions of blogging past the 100th day.
Certain life events happen to remind us that we are limited by our beliefs. So be careful what we believe.
__________
On April Fool's Day 2009, jeff noel began writing five daily, differently-themed blogs (on five different sites). It was to be a 100-day self-imposed "writer's bootcamp", in preparation for writing his first book. He hasn't missed a single day since.
This website is about our home health. To leave this site to read today's post on my mental attitude website, click here.