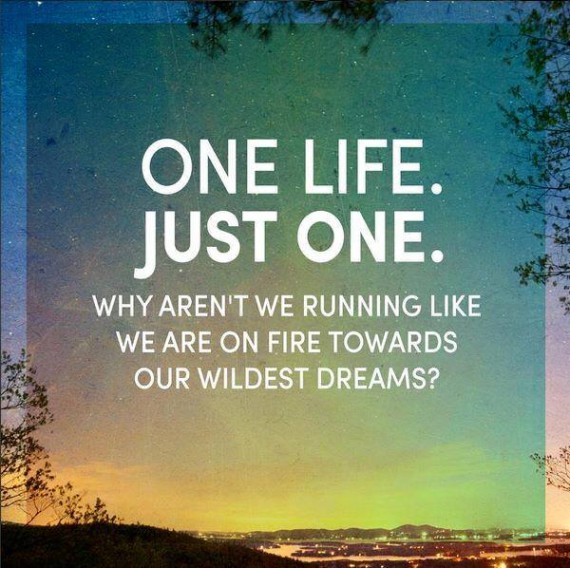 If we work to avoid criticism, we deny the beauty and greatness of what we set out to create when our youthful dreams ran wild and free.
Hello.
It's difficult to gain busy people's attention.
And i'm not very good at it.
Why?
Because it doesn't light my fire.
In fact, it's so tedious, i run from it now.
But when i first began blogging in 2008, i thought if you wrote it, people would come.
Now i realize that can't be the goal (for starters, it's a lie – most bloggers fail miserably, and then quit).
So what is the goal from writing everyday? The goal is to suck the marrow out of life. To live a life with no regrets. Writing somehow magically ignites that.
We're all busy bees aren't we?
Today's five (differently-themed) posts have a hidden message in what would appear, to a person in a hurry, to be a boring personal account of one single day.
The people who will benefit from the hidden message will find this voice comforting, and quite possibly inspiring.
It ain't for everyone.
In fact, i'm certain that only dreamers, misfits, rebels, and the more recently coined "outliers" will find refuge and hope here.
If you've made it this far, smile and pat yourself on your back.
Never let your memories be bigger than your dreams.
Now go, your day is waiting for you.
__________
This website is about our home health. To leave this site to read today's post on my mental attitude website, click here.