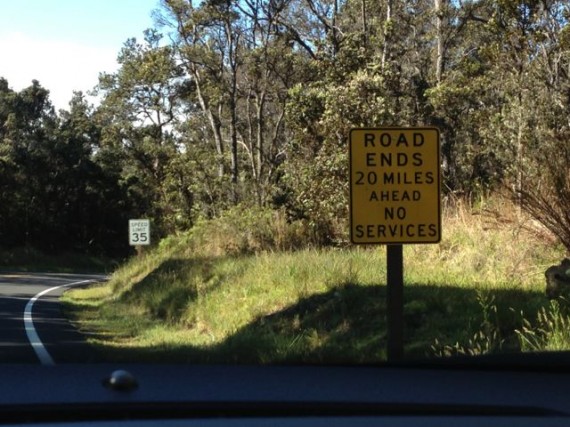 In the middle of paradise, trouble lurks.
It's early May as I type these words.
It's our Son's birthday when you'll be reading this.
And when I write the word when it's just so weird to be in two places at one time.
These blogs are't for everyone. In fact, it's a bit cult like. Sort of like the Grateful Dead and their audience.
Not many people got the Dead. But those that did were okay with their choice – non-mainstream.
We should be so lucky.
Have an awesome day.
Aloha.
Next Blog