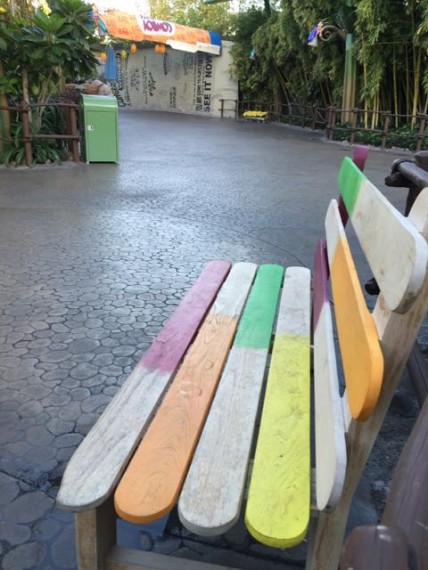 March 21 as this is written. June 21 as it goes public. Happy Summer Solstice. Here's to hoping this is your best Summer ever.
Back to today, March 21. In 10 days the sixth year of daily blogging ends and the seventh year begins.
There's an almost universal misunderstanding about the daily blogging. And after 11,000 blog posts, it long ago became something to accept and not worry about.
And here's the crazy part – the writing isn't one daily blog post for nearly every day of the year.
It's every single day, without exception.
It's 2,191 days in a row.
Unbelievable, until it's not.
And it's five differently-themed posts a day on five differently-themed websites.
Insane? For sure. Does it matter? Only to this person.
Next Blog