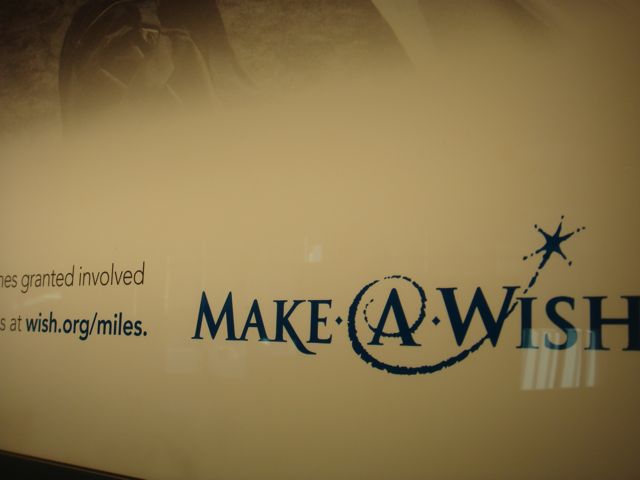 March is put up or shut up month. The Blog Whisperer, me, has been experimenting with a few blog and SEO tactics that I was 'afraid' to do. In the spirit of put up or shut up…
A short list:
Action beats inaction, most of the time
Humor is good, so is being serious
Good habits are better than bad ones
Having purpose helps you focus
Having purpose helps you make better decisions faster
There are only 2 guarantees in life
What's your short list?
Next Blog