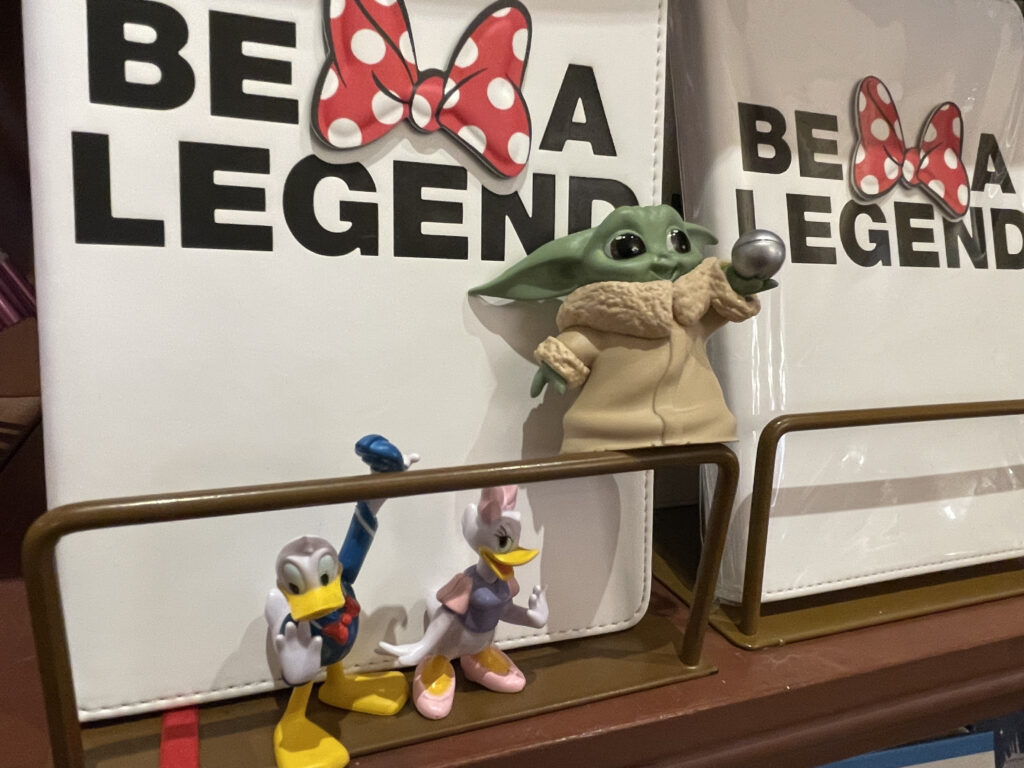 Disney Service and quality is legendary. You become a legend simply by dedicating yourself to the highest Disney ideals. Every day. All day. Day after day. Week after week. Month after month. Year after year. For your entire career.
Dedication is legendary.
While i stunk at consistently blogging, i blogged (wrote and published) enough to gain decent proficiency for the WordPress backend admin panel. This teed up the opportunity that began April Fools Day 2009.
April Fools Day, 2022 is just two days from now.
• • • • •
This website is about our HOME. This is the fifth of five daily, differently-themed blog posts about: (1) mind, (2) body, (3) spirit, (4) work, (5) home. To return to Mid Life Celebration, the site about MIND, click here.