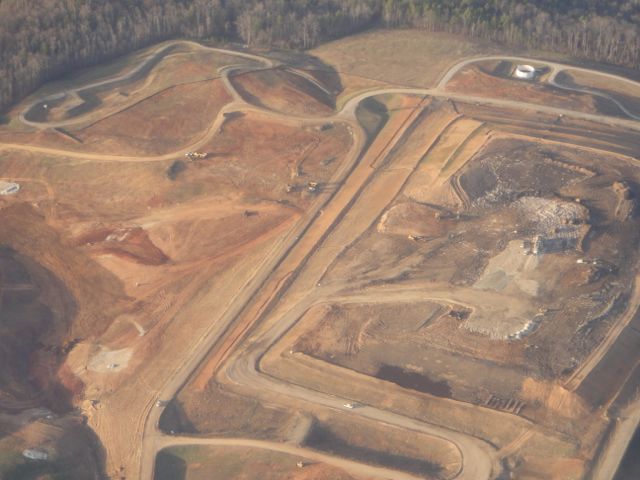 Nine blogging milestones I never saw coming:
The simple act of daily blogging (a goal but perhaps unachievable).
Writing five daily blogs instead of one (like normal people).
Reaching the 100-day challenge goal to write all five daily blogs.
Adding a photo with each post (humans are, after all, very visual).
Adding easy, one-click hyperlinks on every post (to go to next blog).
Shortening each post's length (as a former boss said, "short & pithy").
Reaching the 3,000th post (Halloween 2010, scary).
Reaching the 5,000th post (11.11.11).
Writing 90-days ahead (Jan. 2012).
Next Blog