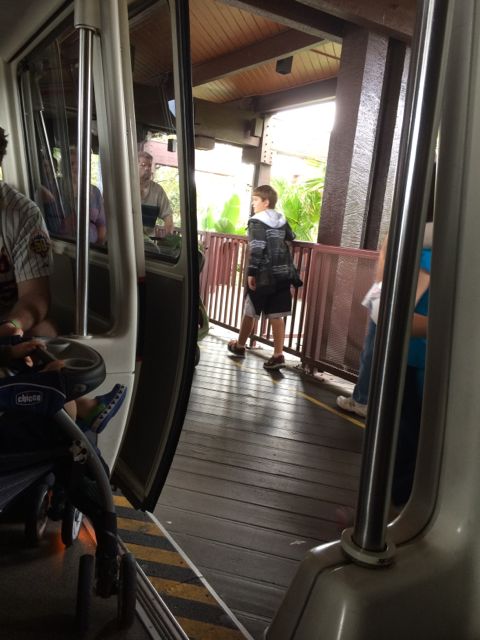 The Delta flight 2118 (to Atlanta) door is closing right now….
Will add a photo later.
Maybe.
Maybe not.
Ha. (update) Almost missed the connecting flight to Vegas.
On second leg to Las Vegas as this is being typed – so there's a moment to finish here.
It's been 31 years since visiting Vegas (via Greyhound bus from Washington State) with Cheryl.
Back now for work.
My how times have changed.
Next Blog