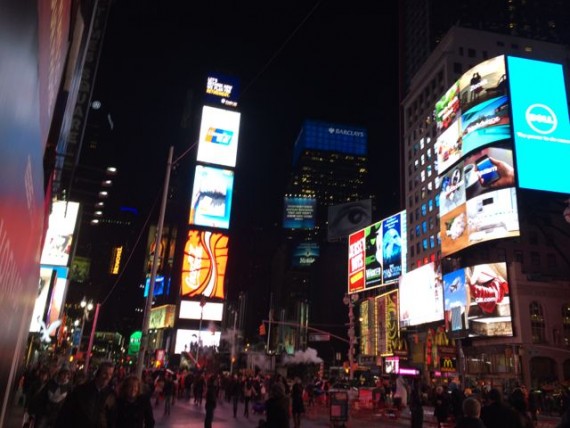 How long does your excitement last?
Today is just another ordinary day that we try to elevate our spirit and our sense of belonging and worth with the hype of today's Super Bowl 49 in Arizona.
Looking back to a year ago, how long did the excitement last from that ordinary day – Super Bowl 48 at Met Life Stadium?
Next Blog