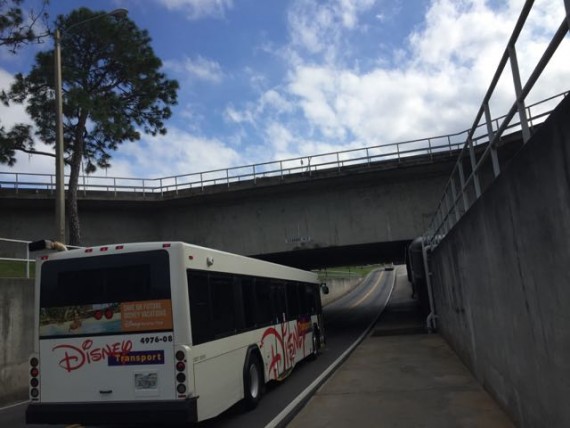 Today is the 2015 Annual Walt Disney World Half Marathon. No doubt it will travel under Disney's northern water bridge (above). A once a year or once-in-a-lifetime event for some.
One aspect of being decently organized is doing things today that won't pay off until 10, 20,or even 30+ years later.
Like being able to go under Disney's iconic Magic Kingdom water bridge every day if you want to.
Next Blog