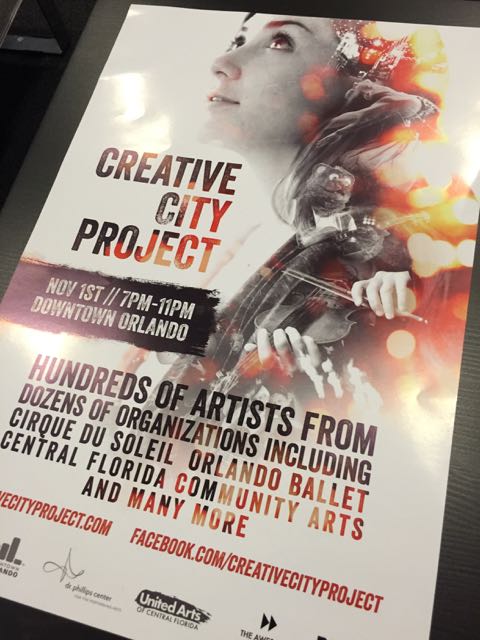 (photo: Orlando is having a downtown renaissance.)
As an Orlando based motivational speaker, the goal is greater impact with less travel. So many national and global conventions happen at Walt Disney World and Orlando.
The upside to being Orlando focused is the opportunity to create better, more compelling connections. Something that's challenging to do when racking up Delta Skymiles.
Next Blog