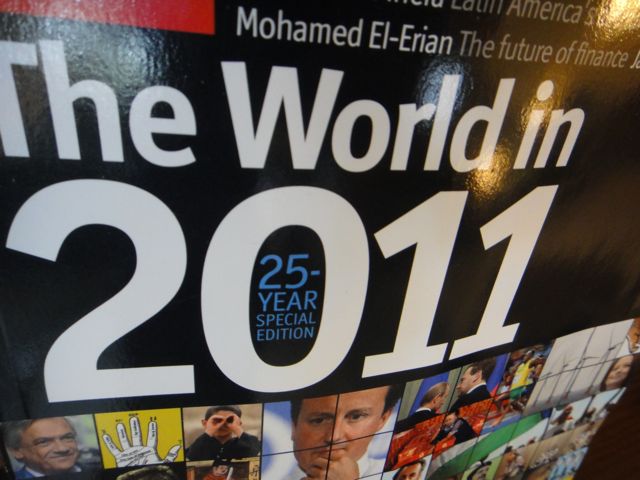 What metrics do we use to gauge our personal success? Not the world's metrics, nor the media's metrics, but our own metrics.
When I didn't have 5 fundamental themes, life's goals were fuzzy. Targets that aren't clear don't motivate. Period.
I am so motivated for 2011 and wish you peace and contentment as you live out the remainder of 2011.
Next Blog