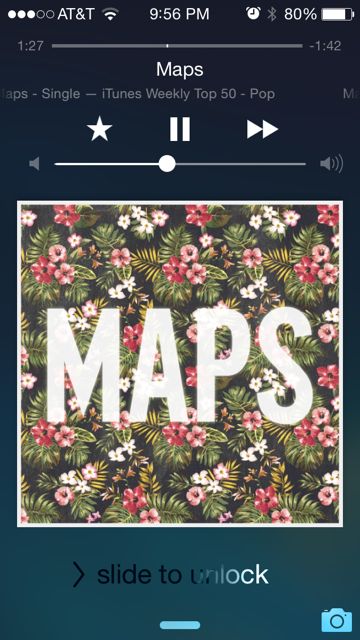 We don't know what we have until it's gone.
What if we could be organized well enough to eliminate this phrase from our belief system?
And believed instead that today, right now, is the most extraordinary time to feel like a millionaire.
And that there would be no doubt or hesitation whatsoever in feeling it be the truth.
Next Blog