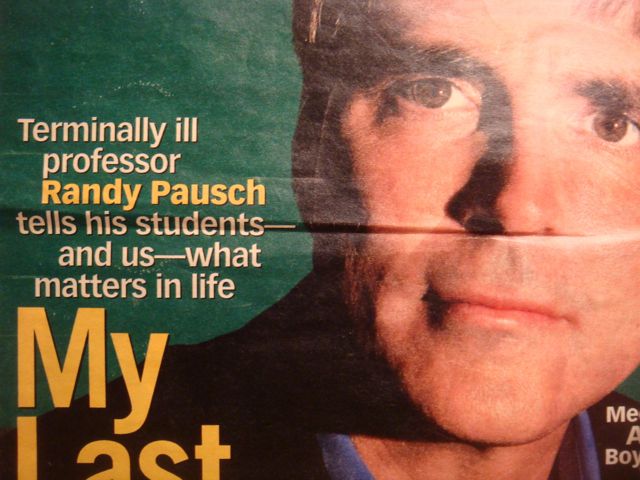 People who aren't organized cringe (mostly) when organized people talk about how important it is to be organized.
I cringe when people are dying and they aren't ready.
Is it possible to be organized so that dying isn't a burden of undone things, but a joyous celebration for a life (mostly) well spent?
Next Blog