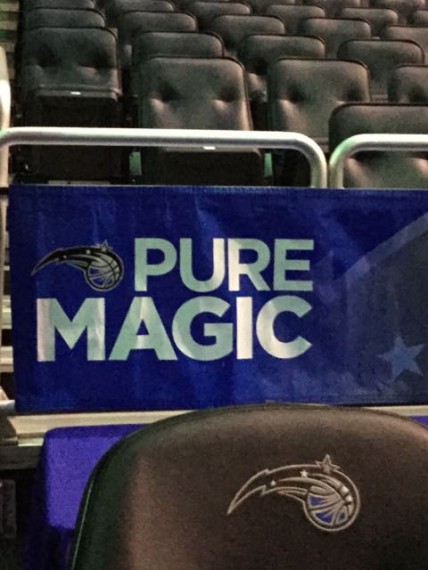 Overwhelmed, tired, and hopeless?
It feels like a never ending battle.
Here's why.
Perfection is the enemy of finished. – Voltaire
Becoming organized is a lifelong task. It requires daily focus and energy. If we don't find a way to manage this we get buried.
The people who are decently organized, they aren't lucky, nor do they use some secret magic.
Next Blog