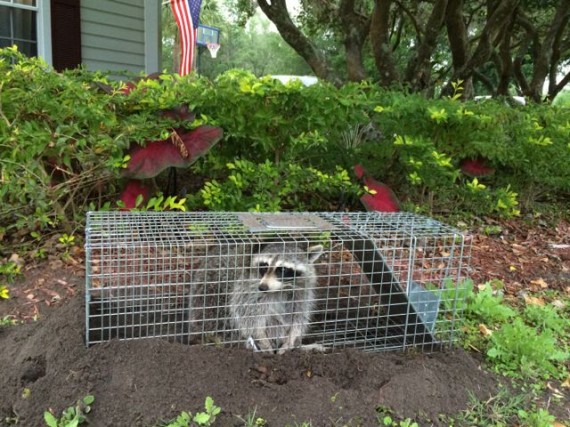 Ever been drunk on life?
So intoxicated that there would be someone who loves you so much that they would willingly give their life for yours?
Christian or non-Christian, doesn't matter.
It certainly does not.
What does matter is that we are filled with our conviction.
Something about a loving Father that is so crazy in love with people that he would be willing to sacrifice His Son.
For some it's simply a story.
For others it's the only story that matters.
We know this.
Next Blog