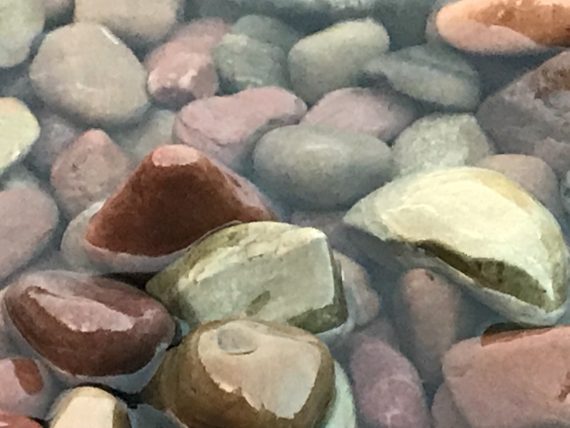 Called Xanterra to clean up the overlapping room reservations for this coming Labor Day weekend (in less than four weeks).
By the way, we had ATT Signal for first time in a week. Also had in-room wifi.
Felt good to be on the grid.
Also felt good to shed (future) rooms i don't need.
It goes back to the degree of difficulty gaining in-Park reservations. Multiple, and often overlapping, reservations are required as you try to build something for your entire stay.
Afterward, i called the Sperry Chalet office to cancel the September 1st reservation.
And there was super good news, Mary the phone agent, said the elevation gain is 3,300 not 5,900 and the hike is only 6.5 miles, not nine.
Not only kept the reservation as is, but called Howard to share the story.
Also called and got an afternoon appointment with Podiatrist to remove the tiny heel cyst. No issue now but in a month it could ruin everything.
i'm not old-fashioned to say, "We should be off the grid while in Glacier."
That'd be like saying (after Henry Ford perfected the assembly-line), "Kids these days should learn how to ride horses like we did when I was a boy."
And as a highlight of the whole trip, serious writing was inspired by Glacier's karma and spirit.
Could you feel the karma?
•  •  •  •  •
This website is about our home health. To leave this site to read today's post on my mental attitude website, click here.
If you want to stay on this site and read more posts from this Blog, click here.