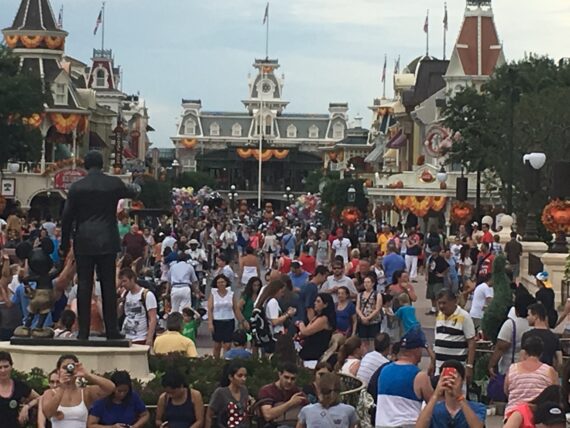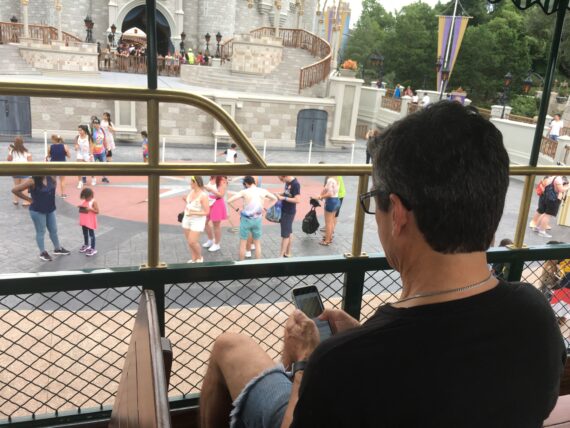 What this Disney Creativity & Innovation Book will not do:
It will not offer an easy fix; however, it does provide a simple fix.
It will not entertain you.
It will not hold your hand.
It will not answer all your questions.
• • • • •
This website is about our HOME. This is the fifth of five daily, differently-themed blog posts about: (1) mind, (2) body, (3) spirit, (4) work, (5) home. To return to Mid Life Celebration, the site about MIND, click here.