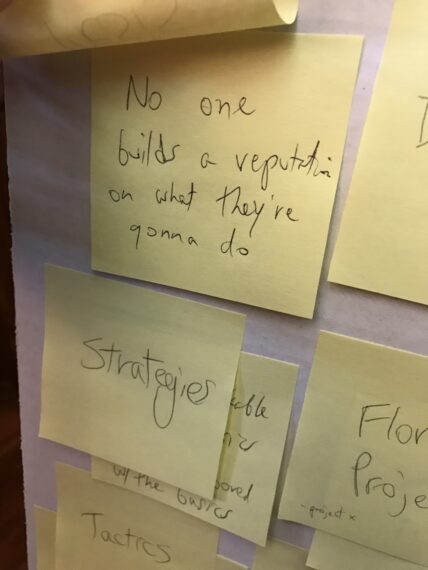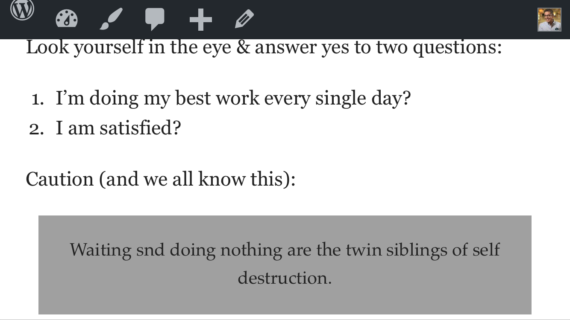 The Why of Disney Creativity and Innovation
Why does Disney focus on continuously improving it's products and expanding it's offerings?
Here's how easy the answer is; if you could only pick one of these three, which would you pick?
Stay with the industry pack.
Lead the category.
Become the category.
Sometimes, the answer is that obvious.
• • • • •
This website is about our HOME. This is the fifth of five daily, differently-themed blog posts about: (1) mind, (2) body, (3) spirit, (4) work, (5) home. To return to Mid Life Celebration, the site about MIND, click here.