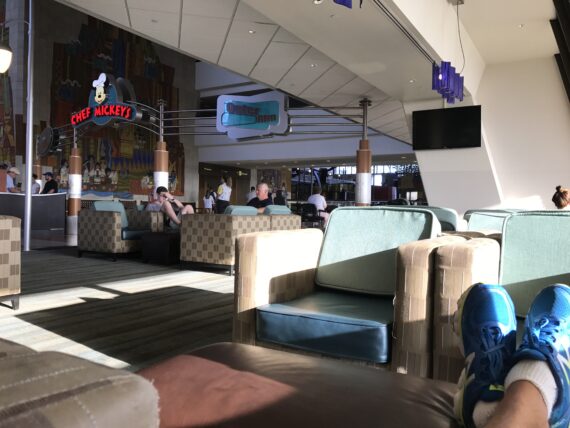 The Four World Class Creativity and Innovation Basics, Disney Style
The four creativity and innovation basics will be revealed in the book.
For now, here are some thought-starters:
Never get bored with the basics.
Focus and discipline.
Excellence.
Exceeding expectations.
All day.
Every day.
Never be satisfied.
The road to excellence has no finish line.
• • • • •
This website is about our HOME. This is the fifth of five daily, differently-themed blog posts about: (1) mind, (2) body, (3) spirit, (4) work, (5) home. To return to Mid Life Celebration, the site about MIND, click here.