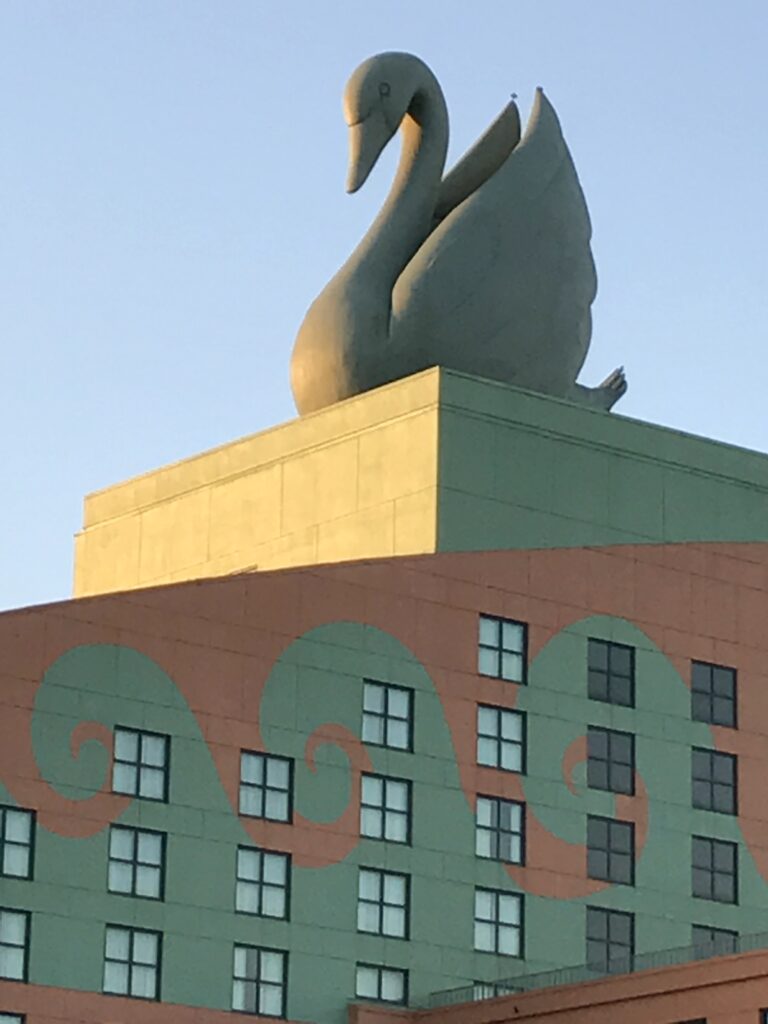 Stop piling it on
Do an inventory of your business book collection, business email subscriptions, self-improvement Facebook pages you've liked, and people you follow on Twitter and LinkedIn.
Quit buying business books you'll never read.
Quit listening to podcasts.
Quit reading blog posts.
Quite surfing LinkedIn and Twitter for the next creativity and innovation nugget.
How much creativity and innovation information do you need before you can convince yourself you're confident in your continuous improvement convictions?
• • • • •
This website is about our HOME. This is the fifth of five daily, differently-themed blog posts about: (1) mind, (2) body, (3) spirit, (4) work, (5) home. To return to Mid Life Celebration, the site about MIND, click here.