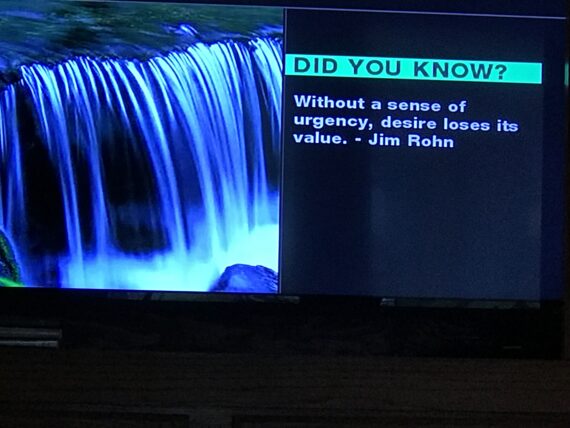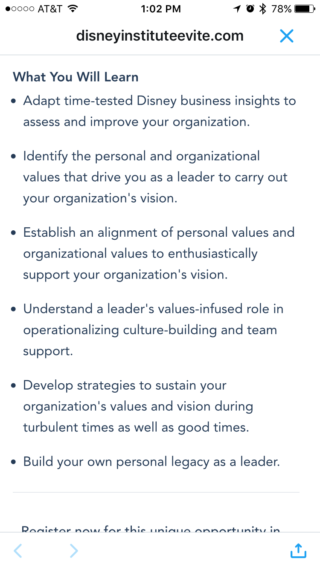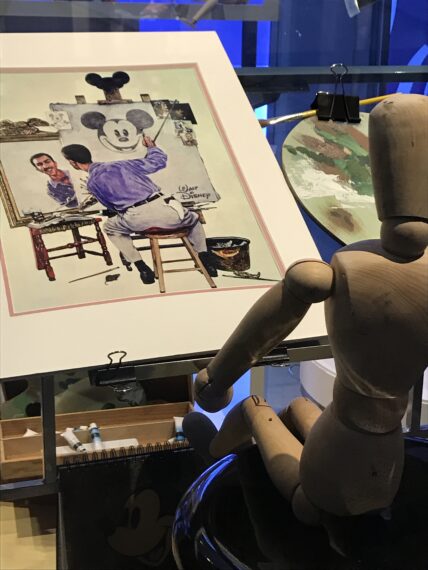 rethink, reprioritize, recommit your Creativity and Innovation beliefs
Where do we begin when we are fed up with the past and dissatisfied with our inability to break through the everyday creativity grind?
Cliche, but what about keeping it simple?
The ultimate sophistication is simplicity.
What's first?
Three steps.
In prioritized order:
rethink
reprioritize
recommit
Great leaders never underestimate the power of being clear, concise, and compelling.
Life and work are too complex to try to lead without clarity around the most important issues.
Life and work are too complicated to achieve organizational vibrancy without irrefutable priorities.
Life and work are too intense to ever show up without world-class Creativity and Innovation commitment.
• • • • •
This website is about our HOME. This is the fifth of five daily, differently-themed blog posts about: (1) mind, (2) body, (3) spirit, (4) work, (5) home. To return to Mid Life Celebration, the site about MIND, click here.