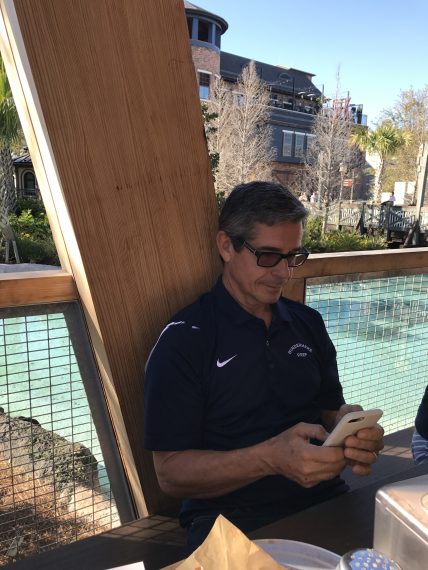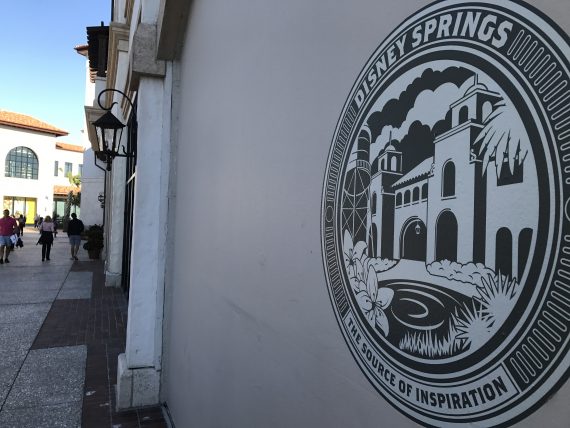 Did you know that:
99.9% of front line ideas die on the vine

9 out of 10 employees are afraid to speak up with their creative ideas?
Thinking outside the box is a flawed proposition?
Imagine if you could:
Find a way that creative ideas have no option but to flourish?

Utilize low-risk ways to engage employee ideation?

Build your box and learn to think inside the box for perpetual innovation?
•  •  •  •  •
This website is about our HQ. To reflect on posts about our MIND, click here.