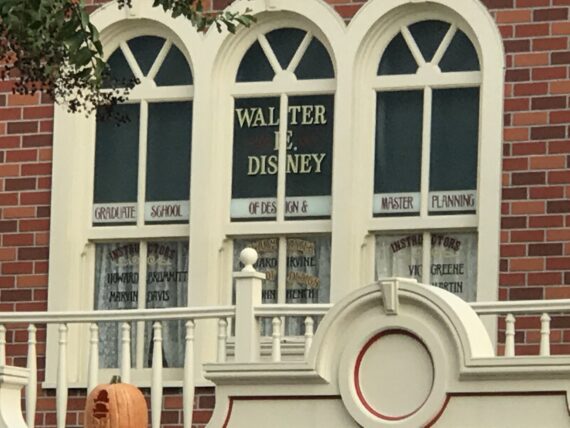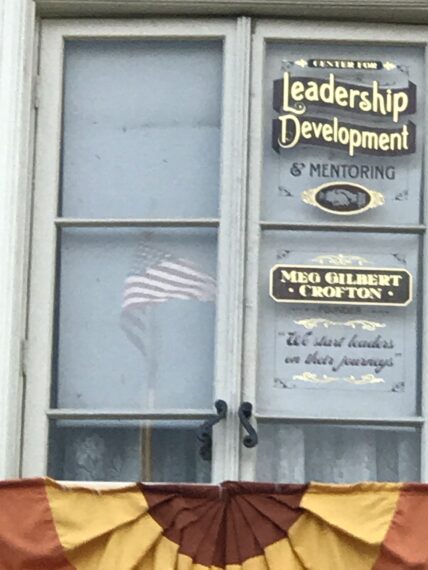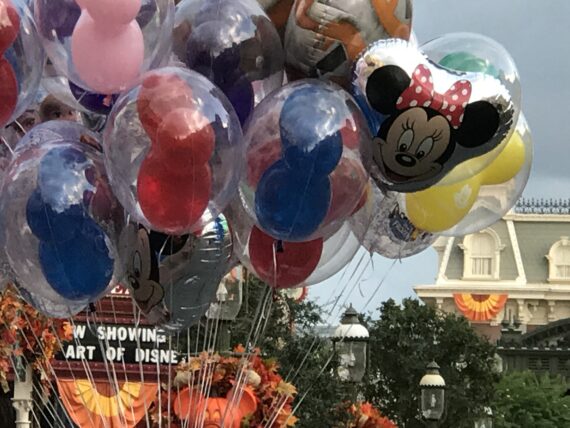 It's Not The Creativity and Innovation Magic That Makes It Work
It's the hard Disney Creativity and Innovation work that makes it Magic.
It comes down to being focused and disciplined.
Focused on the basics.
Disciplined to never take our focus off the basics.
Seems ridiculously simple right?
It is.
Remember, though; simple doesn't mean easy.
If focus and discipline were easy, we'd all be continuously improving; increasing our employee satisfaction, customer satisfaction, and financial results.
• • • • •
This website is about our HOME. This is the fifth of five daily, differently-themed blog posts about: (1) mind, (2) body, (3) spirit, (4) work, (5) home. To return to Mid Life Celebration, the site about MIND, click here.