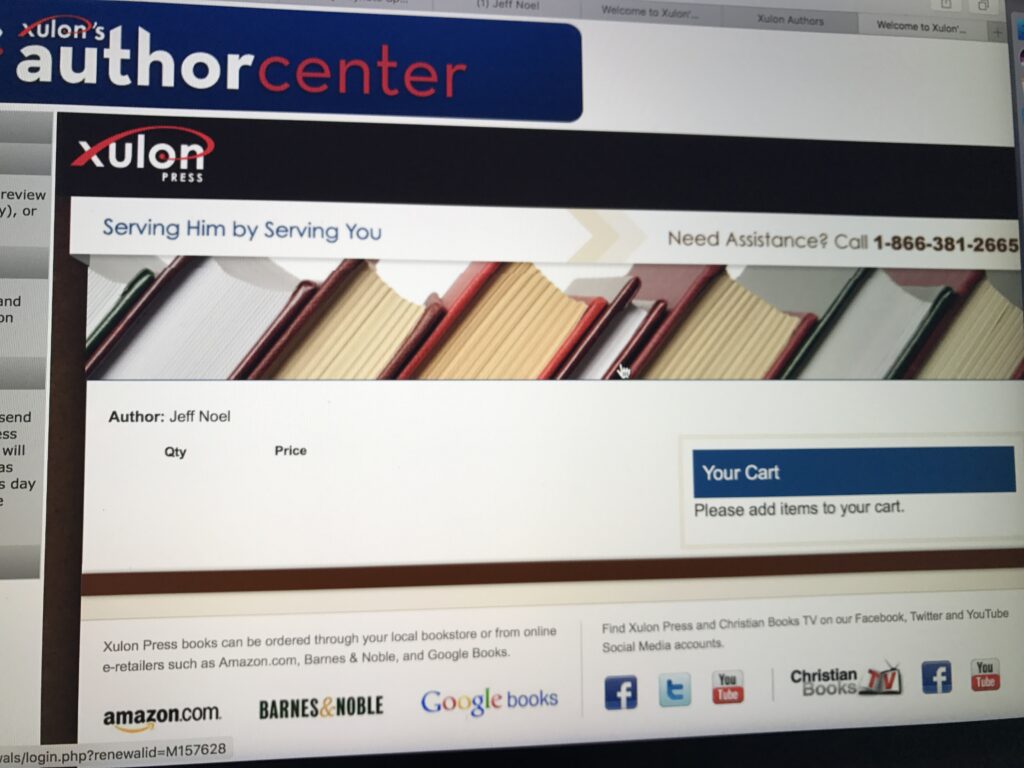 IMPROVE (functionality – plumbing, electric, hvac, lighting, etc)
16. (Generate Ideas) Build your corporate box and think inside it.
17. (Select ideas) Use process mapping, 360 analysis, financials, surveys, etc
18. (Implement ideas) Develop a corporate framework for Continuous improvement (CIP); a literal six sigma for dummies.
19. (Leader's Role) Create environment where great ideas have no choice but to flourish. Everyone is creative, your ideas are separate from your identity, "yes, and".
• • • • •
This website is about our HOME. This is the fifth of five daily, differently-themed blog posts about: (1) mind, (2) body, (3) spirit, (4) work, (5) home. To return to Mid Life Celebration, the site about MIND, click here.