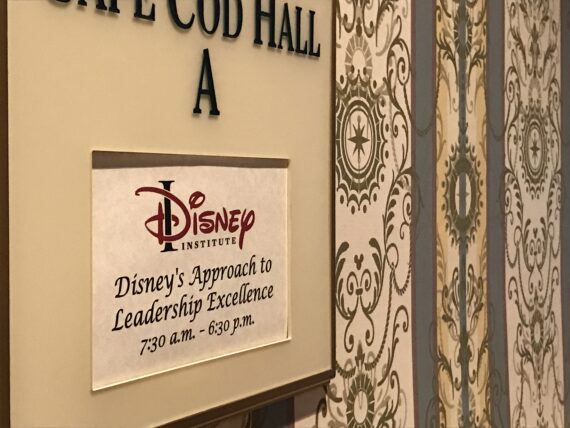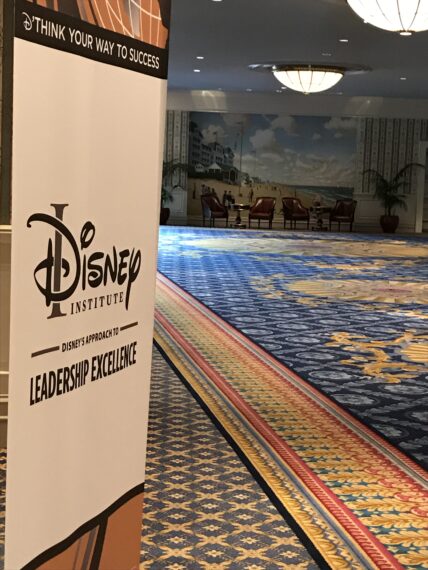 Disney's Single Biggest Continuous Improvement Secret Revealed
Disney over-focuses on the same things others under-focus on or ignore
Disney Creativity and Innovation banks on being intentional where others are unintentional.
This is the key to Disney's long-term success.
• • • • •
This website is about our HOME. This is the fifth of five daily, differently-themed blog posts about: (1) mind, (2) body, (3) spirit, (4) work, (5) home. To return to Mid Life Celebration, the site about MIND, click here.