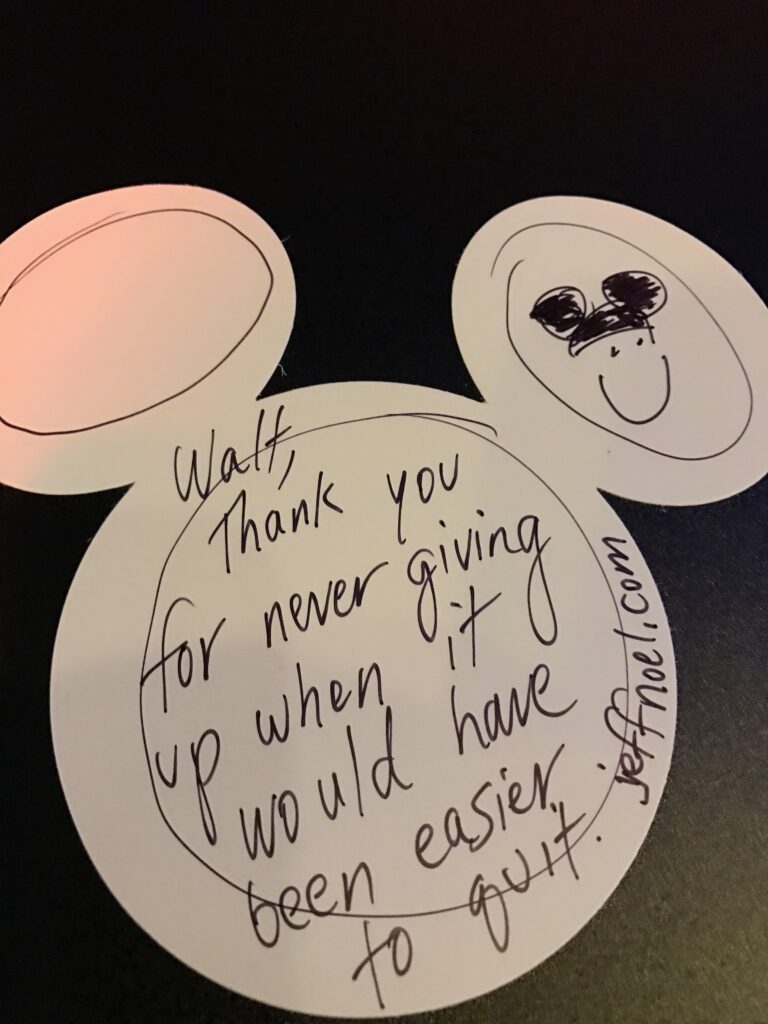 Focus and discipline are our masters.
One good turn deserves another.
Leaders impact employees, who impact customers, who impact business results, and, creativity is the DNA of the entire business chain of excellence.
• • • • •
This website is about our HOME. This is the fifth of five daily, differently-themed blog posts about: (1) mind, (2) body, (3) spirit, (4) work, (5) home. To return to Mid Life Celebration, the site about MIND, click here.