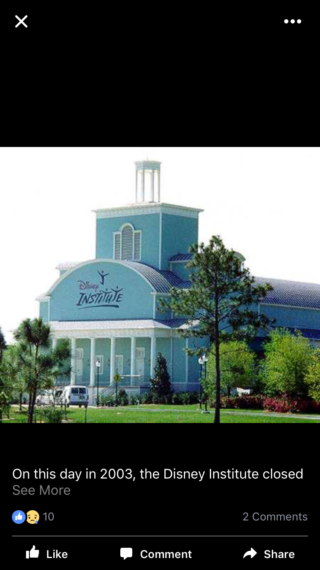 Disney Creativity and Innovation Beliefs
At Disney, we do our best work when we have a clearly defined box and then think "inside-the-box."
We think in terms of expanding our box rather than calling it thinking "outside-the-box".
We fundamentally believe everyone is creative.
We must separate our personal identity from our idea.
Brainstorming is focused on idea quantity, not quality.
Great ideas can, and should, come from anywhere.
Invite people outside your industry to your brainstorming meetings.
Creativity, by itself, is useless.
Creativity is the generation of useful ideas in any domain.
Innovation is the implementation of a useful idea.
• • • • •
This website is about our HOME. This is the fifth of five daily, differently-themed blog posts about: (1) mind, (2) body, (3) spirit, (4) work, (5) home. To return to Mid Life Celebration, the site about MIND, click here.