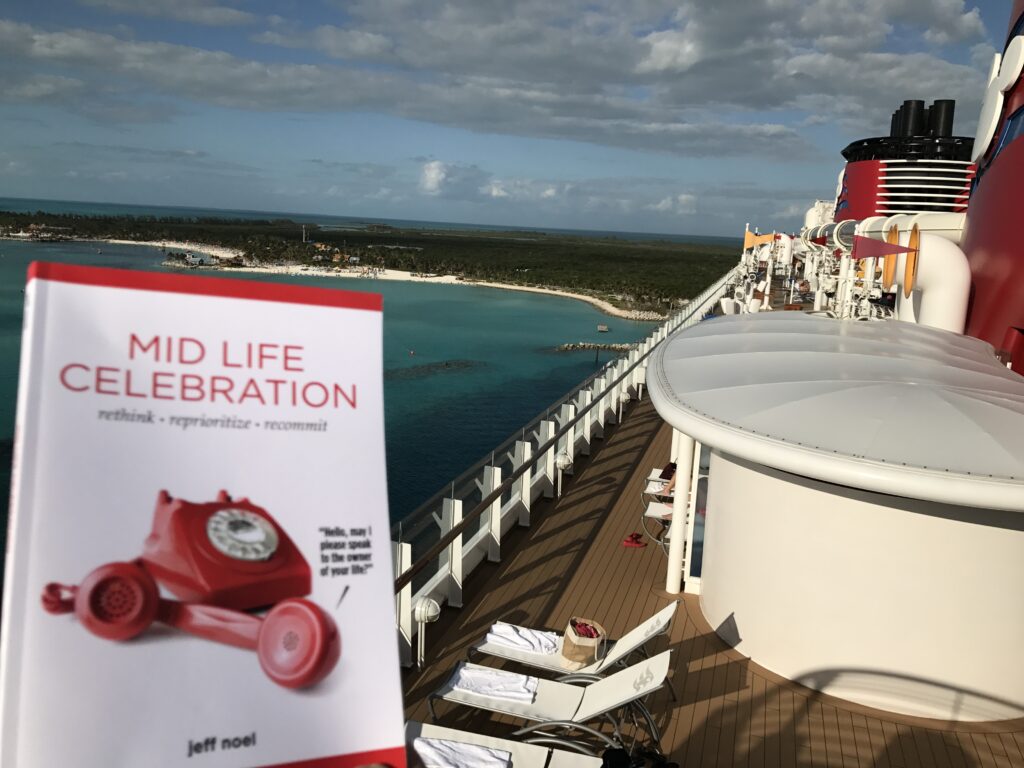 Disney Creativity and Innovation activity
We are going to pause for a few minutes and give you an opportunity to reflect on what you've read from "It's A Trap" (page __) to here.
In the space below, write (or draw) words, phrases, questions, answers. Remember, the reason you're doing this is to capture your key thoughts as we build your creativity and innovation assessment of your current state, visualize a bright future for yourself and your organization, and start outlining your creativity and innovation next steps agenda.
Have fun, dream big, burn your ships…
• • • • •
This website is about our HOME. This is the fifth of five daily, differently-themed blog posts about: (1) mind, (2) body, (3) spirit, (4) work, (5) home. To return to Mid Life Celebration, the site about MIND, click here.