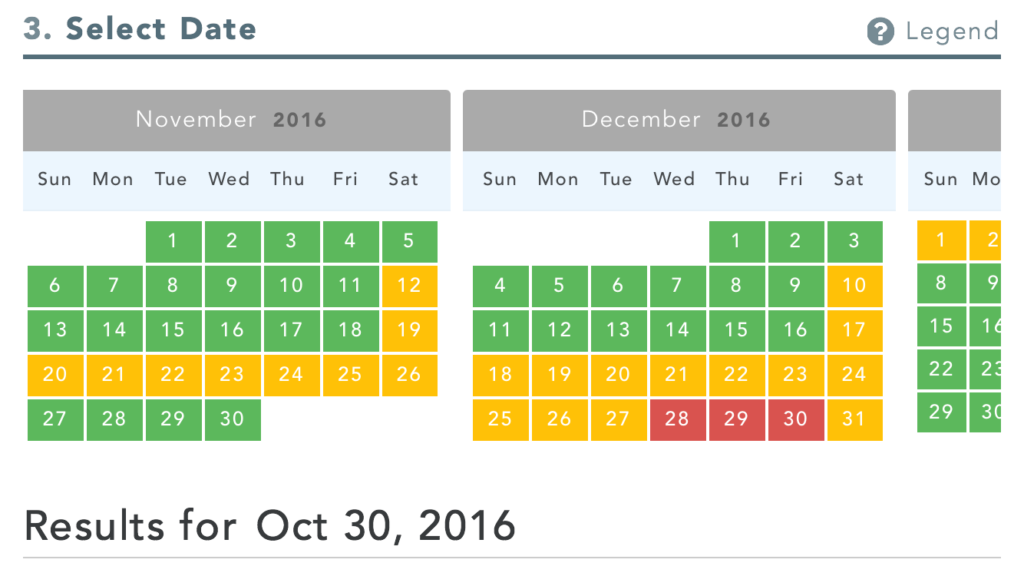 Creativity and Innovation time out, Disney-Style
Four world-class creativity and innovation basics i learned from 30 years at Disney.
Do the basics brilliantly.
Never get bored with the basics.
Generate, select, implement, leader's role.
• • • • •
This website is about our HOME. This is the fifth of five daily, differently-themed blog posts about: (1) mind, (2) body, (3) spirit, (4) work, (5) home. To return to Mid Life Celebration, the site about MIND, click here.