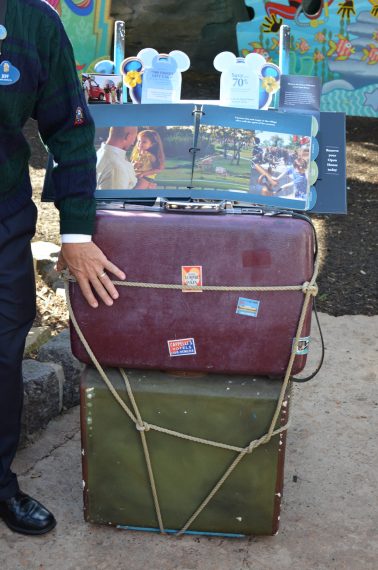 2016 Disney Dream Cruise Day 5 fond farewell.
As amazing as the three stage shows were, none of them received a standing ovation.
Why notice this? Why share this observation?
Simply this – it reminded me how challenging it is for someone to go first.
Fear.
Can almost guarantee if someone in the front would have taken the risk to stand, everyone else would have followed.
Will we remain as thankful today as we were yesterday?
Will we rush right back into our busy routine, only taking time for gratitude when it's convenient?
__________
This website is about our home health. To leave this site to read today's post on my mental attitude website, click here.