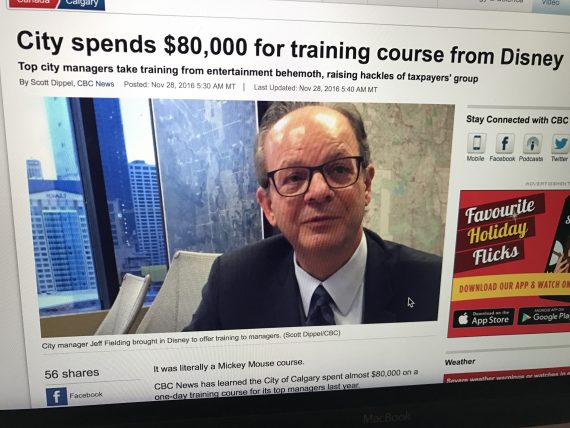 Dear CEO,
Do all your employees believe your organizational culture is something worth defending?
Did the Canadian leader (in this article) receive a bargin at $80k for a 1-day training experience?
Call, text, email, or click to understand the financial investment.
i transformationally share what i learned, did, and taught for 30 years at Walt  Disney World and Disney Institute.
Call, text, email, or click.
407-538-4341
jeff.noel@icloud.com
jeffnoel.com
A year from now it's quite common to look back and wish you had reached out today.
Be amazed and be amazing.
__________
This website is about our home health. To leave this site to read today's post on my mental attitude website, click here.